SOLUTION
SMART GREENHOUSE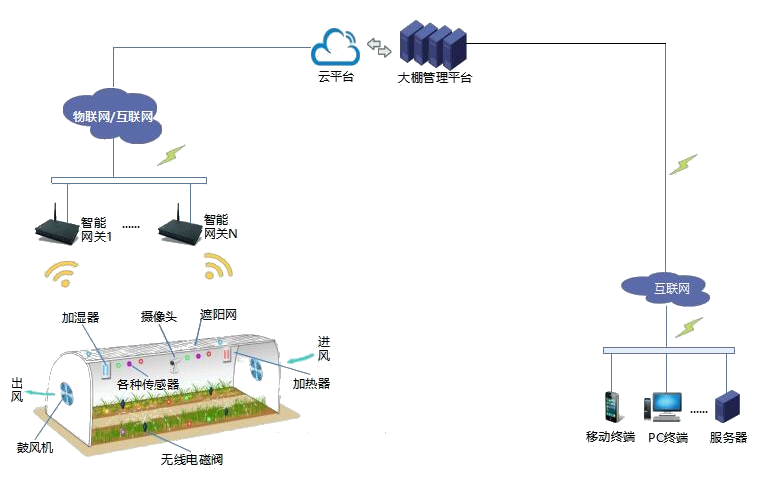 PRODUCT

APPLICATION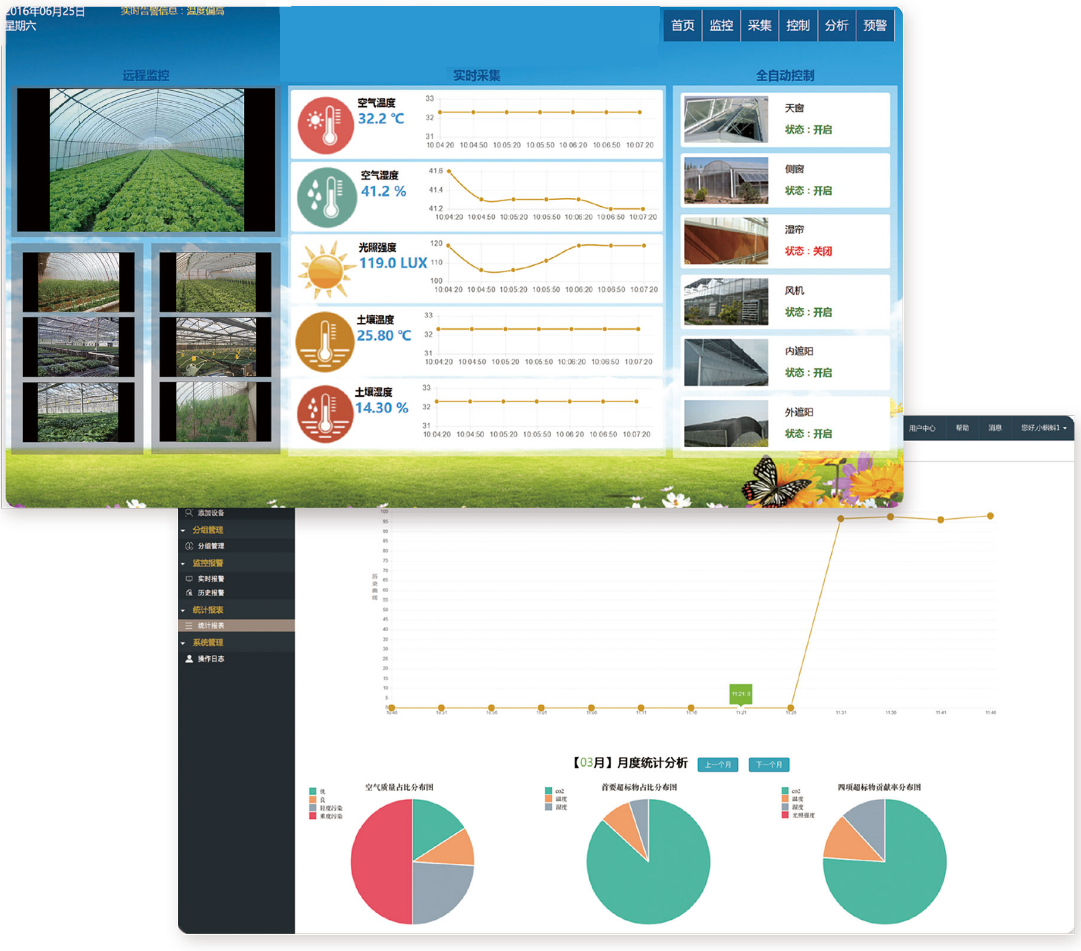 ABOUT US

ZHEJIANG GOLDEN MAPLE DATA SERVICE CO. LTD.

Zhejiang Golden Maple Data Ltd., located in Jinhua, Zhejiang province, is a leading technology company that specializes in sensor design and manufacturing, sensing system solution developments, as well as big data analytics. The company's latest offerings provide a series of sensors for digitized "smart" agricultures and a cloud data analytics based control platform. These products are designed and engineered to enable an intelligent, optimized, and automated solution for agricultural applications. The system is flexible, stable, and reliable with a long product lifetime. The cloud data analysis platform can directly be integrated into product applications and tailored into the solution for specific system integrators.

The company's product design and manufacturing processes strictly follow the ISO quality standard. We have a state of the art research and engineering lab capable of both hardware and software developments. In addition, the company has a strong IP position in establishing flexible precision agriculture applications. All products are manufactured with the multilayer PCB process, verified by high precision testing equipment, and inspected by industrial-grade quality standards to achieve excellence.

The core leadership team has extensive (10+ years) industrial experience from the top global sensor & control companies. Our technical resources span global expertise from the US and east European countries who are capable of developing end-to-end solutions from advanced sensor technologies to the cloud platform architecture and algorithms. The company has received strong support from the federal and local governments and established broad partnerships and collaborations with domestic and international scientific research institutions.

Golden Maple Data Ltd. focuses on developing advanced, intelligent, and reliable sensors and machine learning based data platforms. As a fast-growing, high-tech company, we are seeking talent to join our team. We are also open to partnerships with related system integrators and suppliers. Join us to seize the vast opportunities in smart agriculture to create a brighter future!